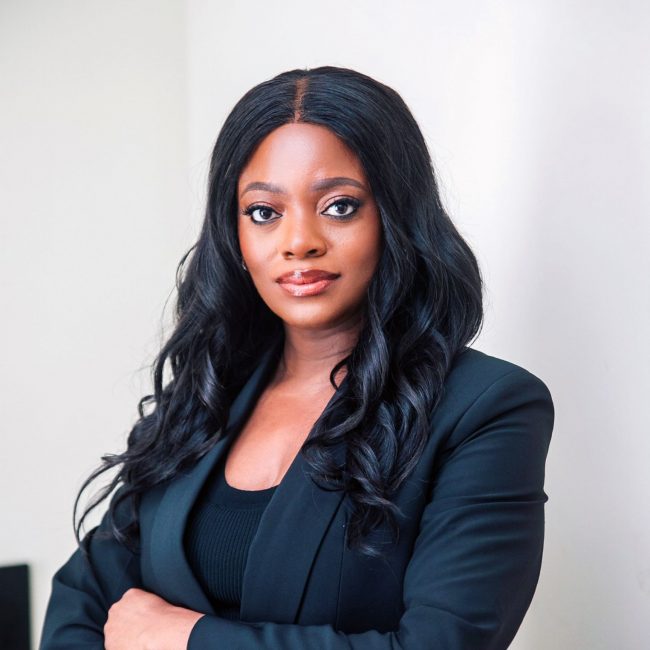 Besidonne is the Founder and Executive Director of Victor Moore Foundation. A lawyer by profession with a passion and commitment to improving the living standard of children from underserved communities. Besidonne's goal is to impact positively the lives of young children from disadvantaged backgrounds who have educational challenges by giving them the opportunity to thrive and succeed.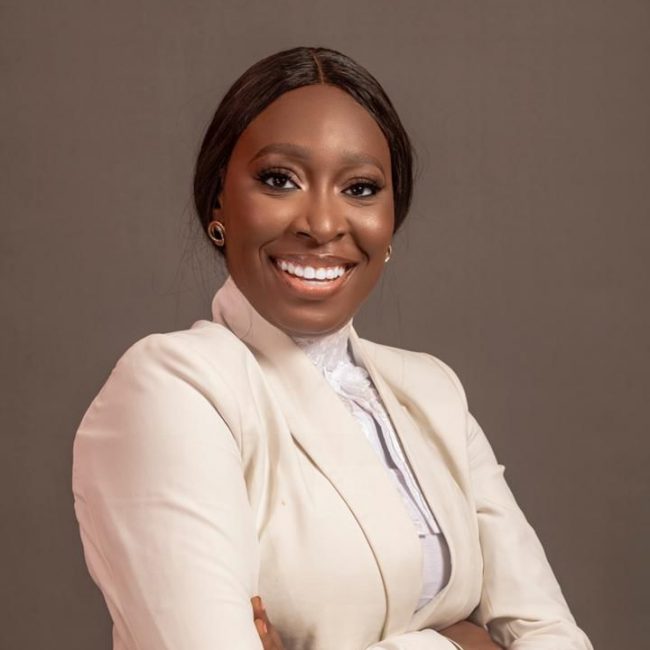 Oluwatumininu Kolawole is a young corporate and humanitarian lawyer. 
She happened to be the first-ever President of the Human Rights Clinic, University of Lagos where she was able to execute a number of projects, one of which was organizing the first Human Rights Forum in a West African University, which featured astute and prominent human rights activists.
Serving her country Nigeria, she was able to initiate and execute a project of sending 50 girls to school in underserved areas in Lagos state.
She's also a connoisseur at speaking and she's graced tv screens and delivered myriad speeches at various conferences.
A helping hand also, she organized a fundraiser to cater to 13 students who could not afford their law school fees in 2019.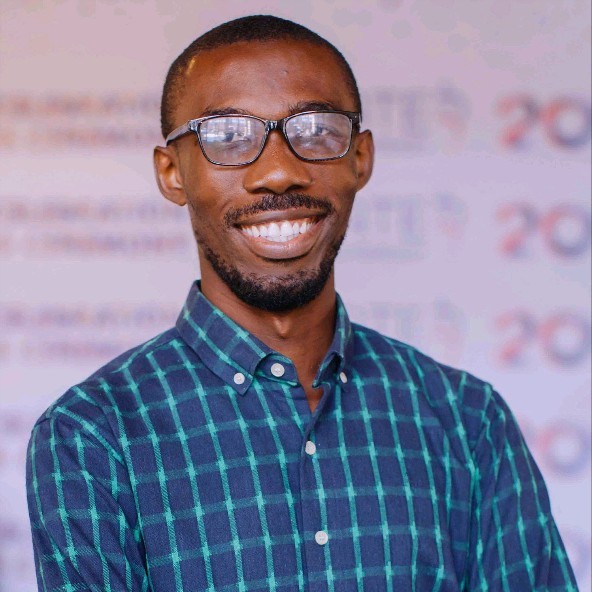 Godwin is a development professional with experience working in urban, low income and underserved communities. His areas of competence include policy, research, program design and implementation. Godwin is passionate about human capital development and served on the Education and Human Capital Thematic Working Group that produced Nigeria's 2025 medium-term national plan. Godwin is driven by the desire to ensure everyone irrespective of who they are and where they come from, they have an opportunity to succeed and live a better life.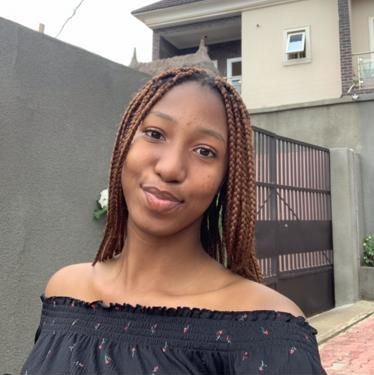 Chelsea Lotanna Anozie is a college student at Howard University studying Economics. Chelsea has always loved social media and marketing. We are happy she is able to put her talents and creative ideas to good use as a volunteer for VMF. Chelsea's love for philanthropy began with a few outreaches she led in high school and now the rest is history! We are happy to have her as part of our amazing team here at VMF.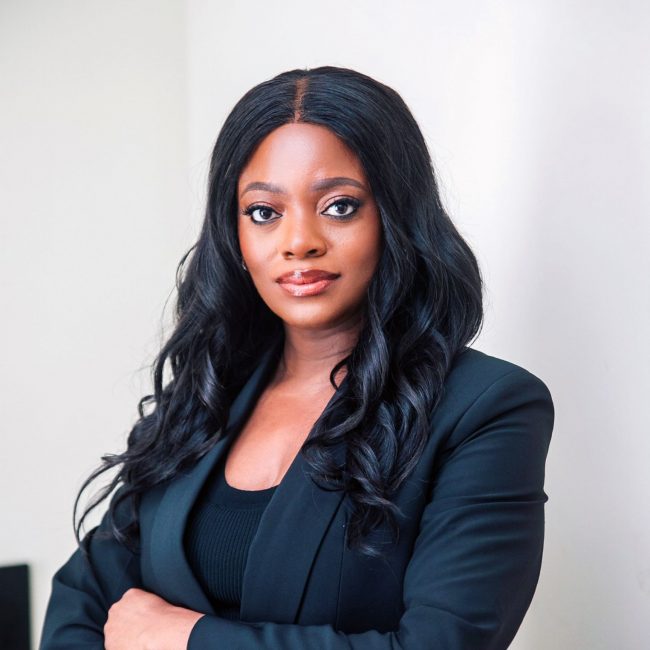 Besidonne Moore
Trustee/President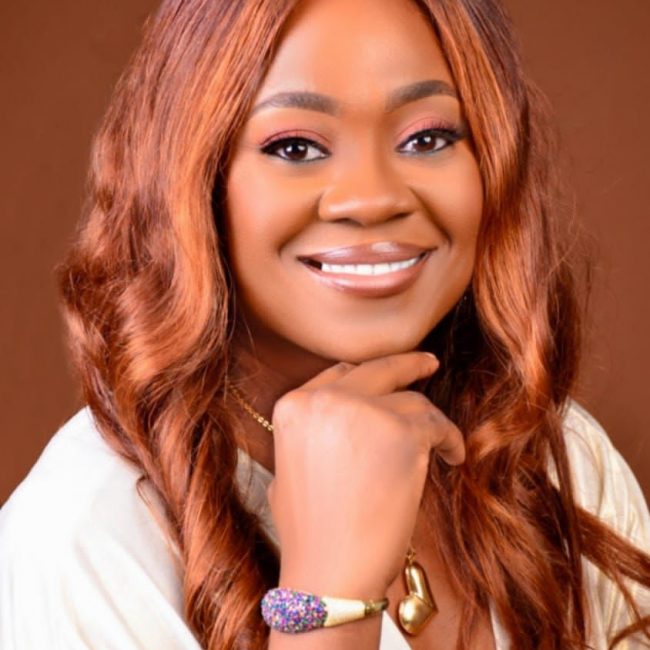 Alero Somoye
Trustee/Vice President