Victor Moore Foundation is a Non-Profit Organisation that sponsors and provides scholarships for children and young people from low income homes and marginalized communities who have educational challenges. We provide them (our beneficiaries) with educational support and opportunity to learn skills that will increase their chances of living better lives and be productive members of society.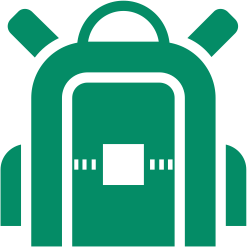 Provision of books: This involves the provision of exercise books and textbooks to beneficiaries.
Provision of uniform: To improve the sense of dignity of our beneficiaries, uniforms are given to them. This ensures they are not a source of mockery to their peers.
Mentorship program: The mentorship program is an attempt at ensuring our beneficiaries have the right guidance sufficient to ensure they maximize their abilities. 
Scholarship: We screen and select children who have shown high level intelligence, and facilitate their schooling in highbrow and reputable educational institutions.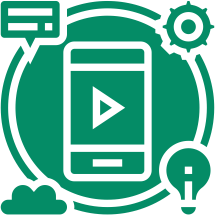 The VMF Skills Hub: The skills hub provides beneficiaries with access to Digital literacy skills programs and After school enrichment classes.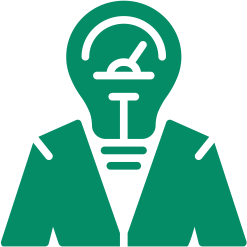 Teacher Training: This involves exposing the teachers in the partner schools to programs that would improve their pedagogy and teaching skills to enable them better prepare the children under their care for the future.